ohlman design
freelance graphic design
about me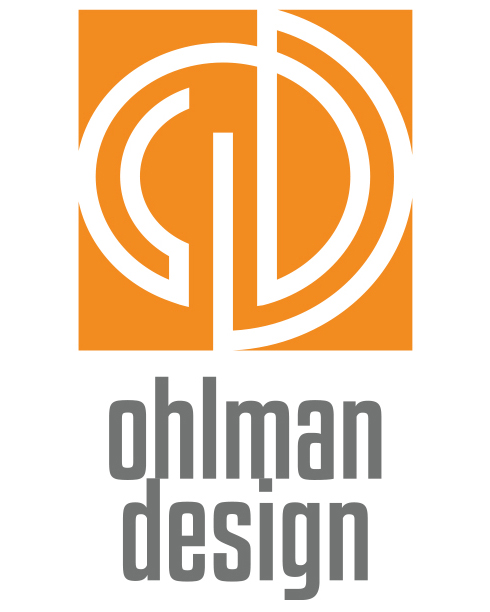 With the better part of three decades of experience working in every environment from a large agency to small agencies, design studios and freelancing. My clients get the benefits of national agency knowledge and experience without the inflated price or attitude.
I pride myself on being on time and on budget without cutting aesthetic corners and can do everything from design to branding to marketing strategy.
Take a look at my work (linked to the right) and if you like what you see, call or email today with your design needs.
Thanks,
Cheryl